Two Thanksgiving ago, we found out that we were pregnant with Eli. Hence, you won't see me jumping on the pile of leaves in any of the photos.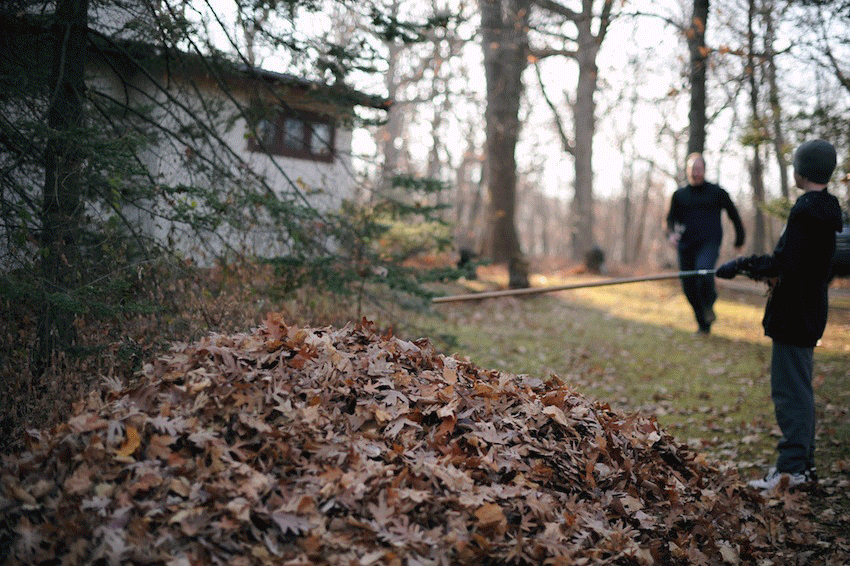 Anyway, I am just keeping this sweet and short. We are extremely grateful for all the blessings of families, friends and so much more.
Happy Thanksgiving to all!
Much love,
Joyce D.Z.